CASA INGLÉS
A bright and spacious home to redefine your comfort
CASA INGLÉS
A bright and spacious home to redefine your comfort
CASA INGLÉS
A bright and spacious home to redefine your comfort
It's time to have your home just the way you want it
Our mission is to help you make your home just how you have always wanted. Where you feel good, where each space has a function, where every part of your home is bright and comfortable.
Leave your home renovation in our hands. We will take care of the whole process from beginning to end, so all you have to do is enjoy it.
See a few of our projects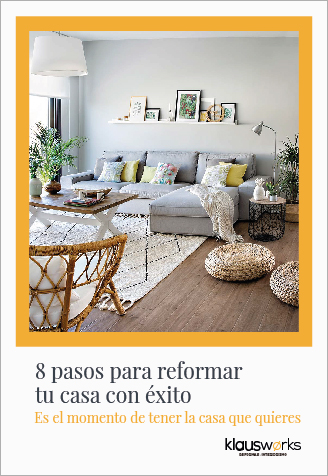 E-book gratuito por tiempo limitado
8 pasos para reformar tu casa con éxito
Que opinan nuestros clientes de nosotros
Muchas gracias por darnos tan buen trato y tan buen trabajo y por aconsejarnos en todas nuestras dudas.
Han reformado mi piso según mis necesidades y cumpliendo con mis gustos y deseos. Ahora tengo mi hogar perfecto.
Nos hicieron una reforma integral en Palma de Mallorca y todo muy bien, se encargaron de todo y con muy buen resultado.